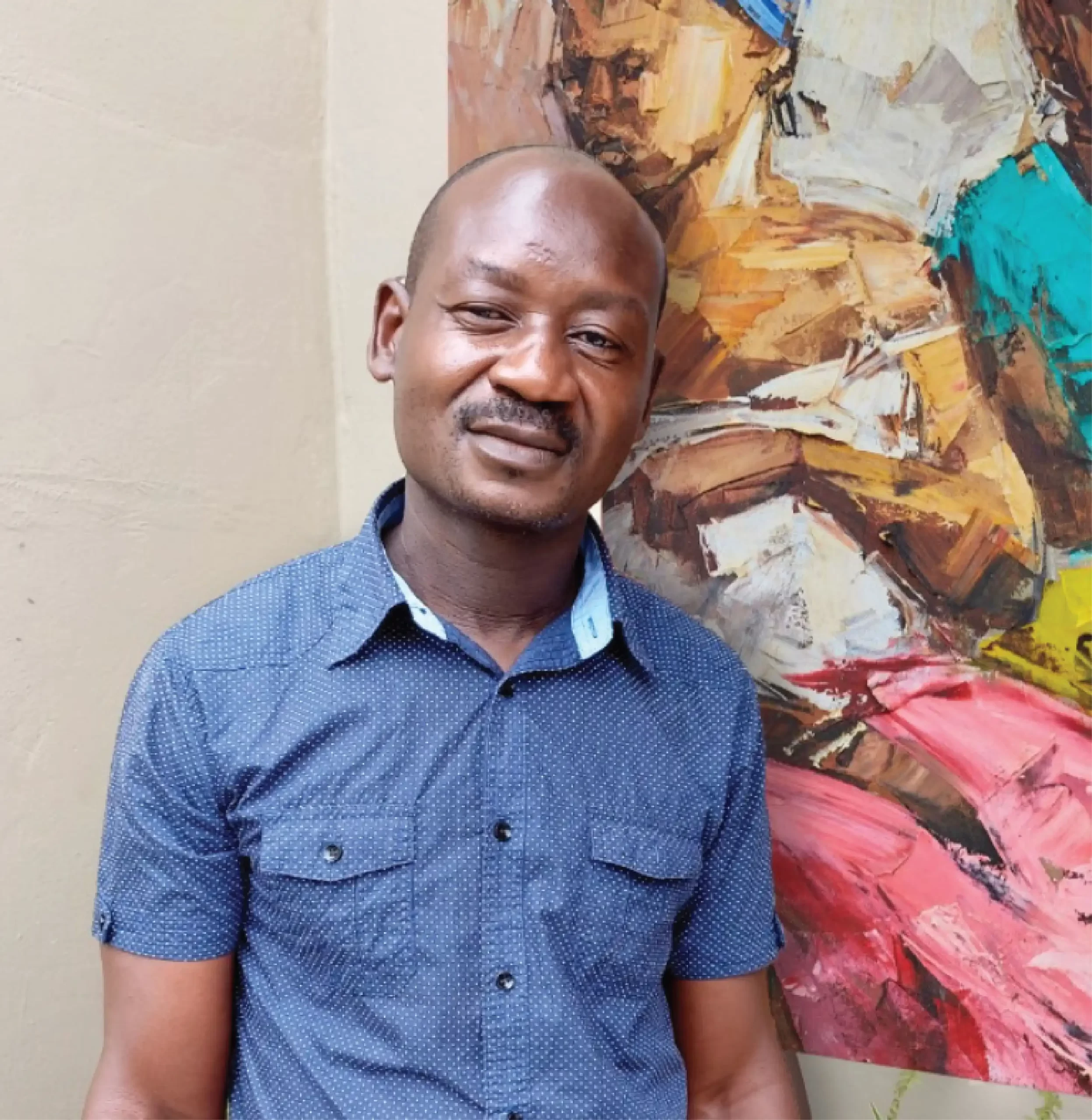 Hilton Korley
Hilton Korley is a self-taught artist, who studied art from his father Martey. He paints across all aspects of concepts including landscape, figures and abstract.
He has a penchant for painting night scenes and colonial buildings of Accra. Hilton enjoys expressing himself in oil and acrylic. 
Hilton was born in Accra in August 1975 and attended Teshie Presbyterian High School and part-time tutorials at the Ghanatta College of Art. 
OTHER WORKS BY FEATURED ARTISTS